Van ontwerp tot eindresultaat, wij zorgen voor een volledige uitvoering met een tevreden klant als doel.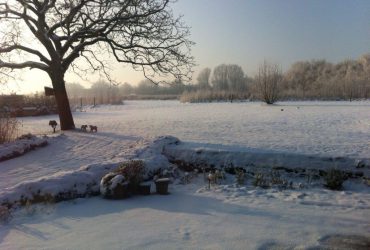 Ontwerp
Planting trees and shrubs provides plenty of exercise — digging and lifting will work muscles you didn't even know you had.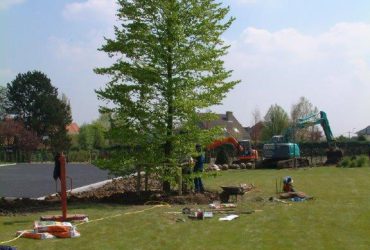 Aanleg
At Landscaping WP we provide a complete grounds management service for clients for schools and colleges.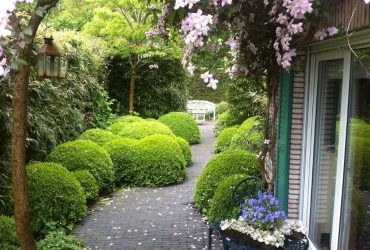 Onderhoud
The safety of staff and visitors is paramount for any business or organization, but heavy snow or ice can leave the car.